1 April 2019 - 2 min read
What is the best brewery software for my business?
Premier's brewery management system, BrewMan, has been developed alongside over 200 breweries to make processes more efficient and save staff time. Our modular system allows you to pick and choose specialised software for different business functions that makes sense for your brewery.
So which modules are best for your business?
Best brewery software for your brewers -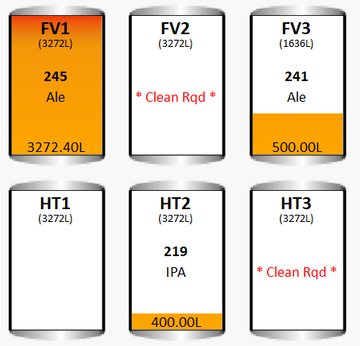 BrewMan production covers all processes from raw materials to finished goods to make your brewers' lives easier. Features include:
Simple raw material purchase ordering and stock control with reordering based on your brewery's production plan.

End-to-end traceability for raw materials from supplier and batch number through to gyle number. Read more about achieving Salsa Accreditation here

Recipe management, quality checks and vessel cleaning processes all incorporated into your system to maintain brewing consistency.
Best brewery software for your sales team -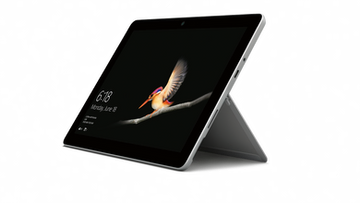 The BrewRep module is specifically designed for sales teams working remotely, with features such as:
Customer relationship management and telesales system as well as visit scheduling and reporting.

The software is cloud-based, allowing salespeople to enter orders, log their visits and record new prospects all from the road.

Sales managers can set objectives, report on sales areas & codes and have full visibility on their team's visits.
Best brewery software for your delivery drivers -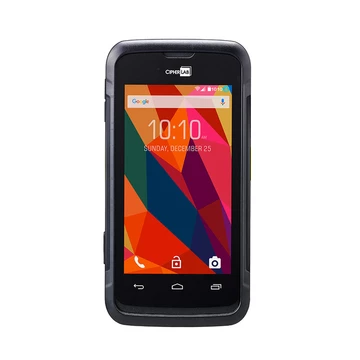 The BrewMan Delivery app runs on a ruggedised android device and simplifies the delivery process into one workflow, allowing your drivers to:
Scan casks to an outlet with the device as well as view outstanding containers and scan empties for return.

Record receiving cash on delivery as well as capture customer signatures which can then be appended to invoices and delivery notes for printing.

Work offline and upload all delivery information to BrewMan at the end of the way when they connect to Wifi.
Best brewery software for your accountant -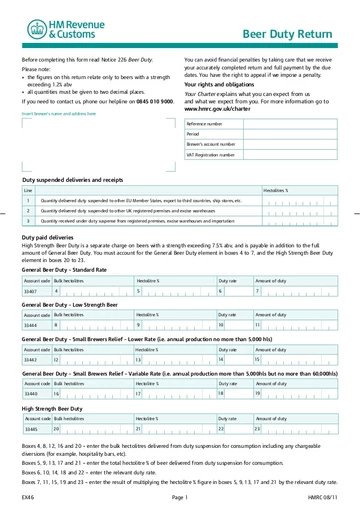 Among its many features BrewMan has specific functions to aid you to manage your brewery finances such as:
The software fills out your Duty Return EX46 for you at the end of every month, with an accompanying audit to detail all calculations.

BrewMan automatically creates invoices for every order that can be passed across to Sage, Xero, or Quickbooks with our accounts integration.

Our integration also pulls outstanding customer balances from your accounts package and warns you if an outlet is approaching their credit limit.
Our software modules allow you to manage your brewery processes end-to-end. If you'd like to find out more, please contact us at:
or call us at +44 2380 811 100
---