30 October 2018 - 2 min read
Want to earn the SALSA accreditation? BrewMan can help.
In recent years it has become more important for breweries to prove their compliance to rigorous food safety standards, particularly when selling to supermarket chains. There are a number of accreditations that are applicable to breweries, including SIBA's standards, HACCP (Hazard analysis and critical control points) and SALSA (Safe and Local Supplier Approval) and the SALSA plus Beer Audit.
Premier Systems Limited's BrewMan is the leading Brewery Management Software package in the UK, installed in over 200 breweries and as such we have worked in conjunction with many that have achieved SALSA accreditation. In order to provide the most value to our customers we have ensured the system is able to assist as far as possible in achieving the required level of compliance for these accreditations.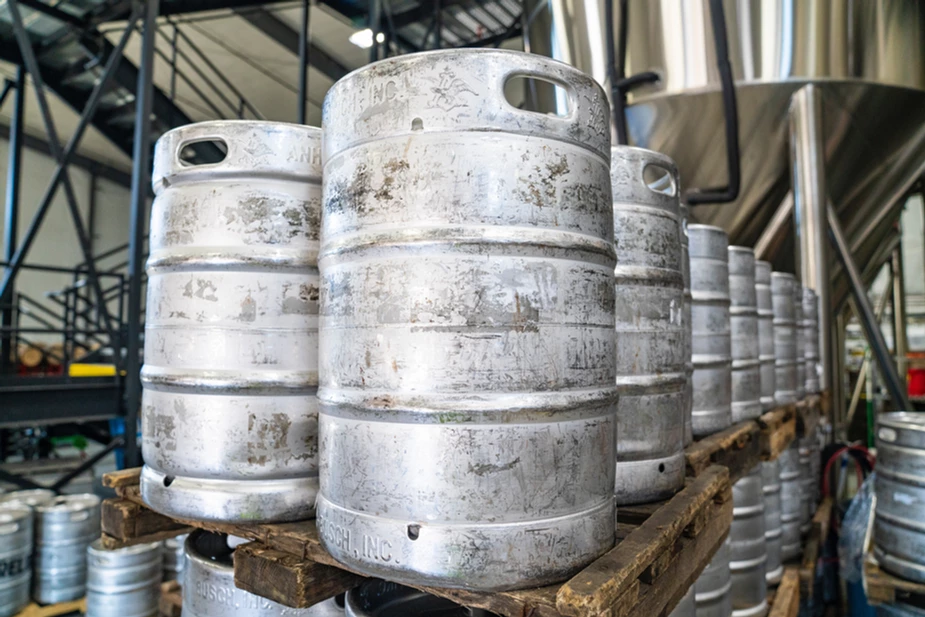 What is SALSA?
The SAL in the brewing industry
provide a forum for exchange of ideas
give clear guidelines for approval to Brewers & Bottlers
The SALSA plus Beer Audit standard also details a number of additional requirements to reflect specific aspects of the brewing industry, specifically:
Personal Hygiene
Cleaning
Contamination/Cross-Contamination Prevention
Control of Raw Materials
Waste Control
Legal Requirements
Quality Requirements
How can BrewMan Help?
BrewMan's production module specifically addresses requirements to help you achieve the accreditation:
Cleaning: BrewMan monitors the usage of your brewing vessels and tanks and, once a vessel has been emptied, flags the vessel as requiring a clean. If you would like any information about our production module and how it can help with your accreditations or any other questions regarding BrewMan please get in contact with us:
Tel: +44 (0)23 80 811 100
Email: sales@premiersystems.com
---