4 May 2020 - 1 min read
Come see BrewMan at BeerX 2020!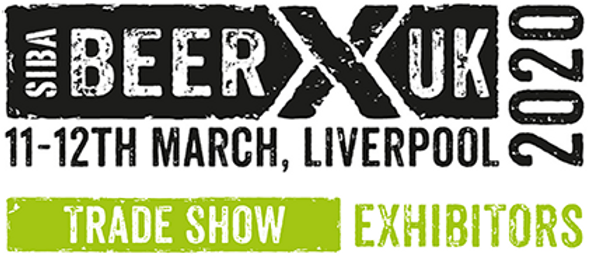 SIBA BEERX, the UK's largest independent craft brewing trade show, will take place on Wednesday 11th & Thursday 12th March 2019 at the ACC Exhibition Centre in Liverpool.
Premier Systems is a Gold Sponsor and the team will be at stand 136 on both days. We will be demonstrating all of our software services including:
BrewMan Version 7
Premier Systems has been developing a new version of its BrewMan software. BrewMan Version 7 will run in your browser, allowing it to be used on any device, including mobiles, tablets and Macs. The interface has been completely redesigned with a new, highly intuitive user experience.
Our analytics module is linked to your BrewMan cloud data and shows custom visualisations to provide you with immediate overviews of performance, as well as the opportunity to filter and investigate these views to discover underlying causes and drive business actions.
Go paperless for your Distribution by completing the whole delivery process with an easy-to-use Android App. Scan casks and cases, take customer signatures, confirm payments and more.
We will also be showing BrewMan, BrewMan Production and BrewRep which provide an end-to-end solution for managing your brewery.
Where to find us?
We will be at Stand 136 on both days, next to the Beer Keller Tables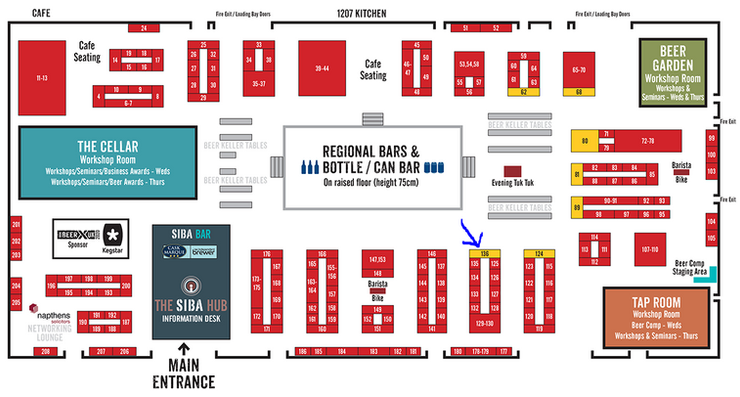 We hope to see you there.
For more information on the event, visit the website here: https://www.beerx.org/

---