7 June 2021 - 2 min read
Control your brewery from anywhere with BrewMan V7
Premier Systems is proud to announce the launch of BrewMan Version 7, the new web-based version of our brewery and distillery management software, used by 250 breweries and distilleries in the UK.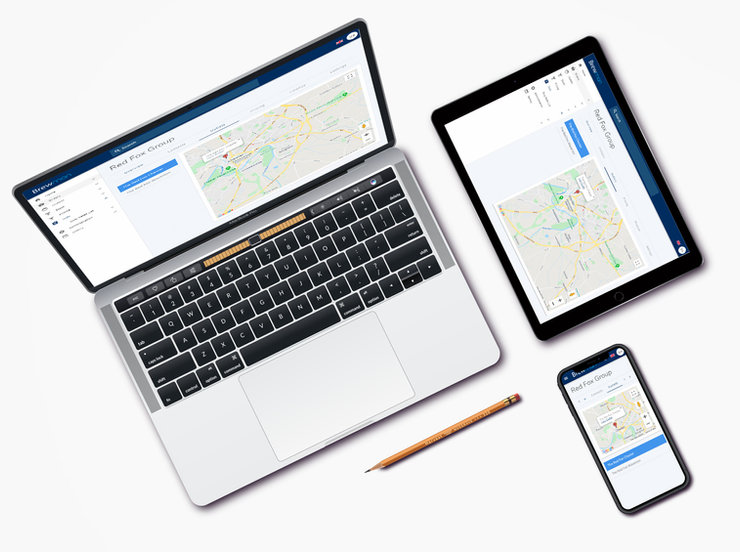 BrewMan V7 has been completely rebuilt to combine the features and functions that have been developed alongside our brewery customers for twenty years with new modern interfaces and intuitive controls that can be accessed through your browser on any device.
The key BrewMan features have all been redesigned, allowing you to calculate duty, track production, place orders, manage your stock and track casks, all from your mobile.
Based on years of feedback from our customers, we have developed brand new features into BrewMan V7 including:
Full cask tracking and traceability, all with your smartphone. You will not need to invest in scanners or other hardware.
Integrated functionality - the new system has no separate modules or bolt-ons, you will have access to all features from production control to duty calculation.
New mobile-first design and user interface to allow you to control your business from anywhere, on any device.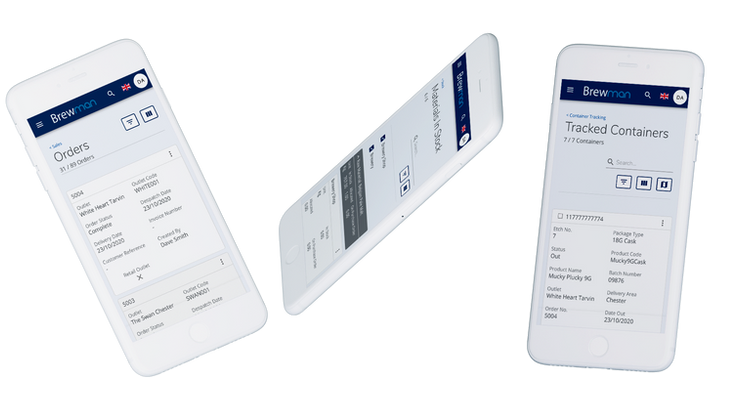 The system starts from just £50 a month with all functionality available, allowing startups and small businesses to focus on making great products, not filling in paperwork.
Otter Beck Distillery has been one of several companies who have managed their business with a test version of BrewMan V7 for the last few months, giving us key feedback to aide development. Founder Chris Ives, had this to say:
"The new BrewMan system is slick and really easy to use both on our laptops and phones. The whole team have been able to quickly place orders, manage stock and calculate duty from anywhere, saving us a lot of time in the process. We would definitely recommend it to others"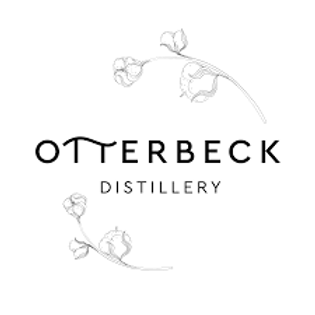 Fed up with losing valuable casks, wasting time calculating duty and trying to maintain traceability across paper and spreadsheets? If any of this sounds familiar, arrange a full product demonstration with us by clicking here or email us at sales@premiersystems.com
---