18 February 2019 - 2 min read
BrewMan integrates with Shopify
Premier Systems are pleased to announce the integration of our BrewMan software with Shopify, the global ecommerce platform utilised by over 600,000 online stores.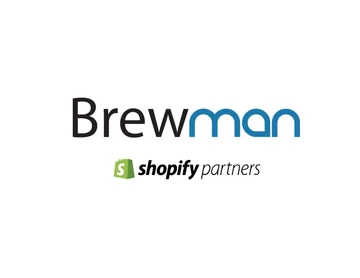 Combining our expertise as the UK's leading provider of Brewery Management Software with our development team's technical experience in Ecommerce, our solution makes selling online seamless for brewers. As customers increasingly turn to online shopping, beer is proving to be no exception and many brewers now sell direct to consumer. Owning an online store allows unrestricted access to market for breweries of all sizes which Premier is committed to support.
The integration will allow your BrewMan system to provide your Shopify account with pricing information and stock levels of your products - preventing the need to update and manage this in separate interfaces. In turn all sales through your Shopify online store will be automatically recorded in BrewMan, adjusting stock levels in the system, and be passed onto your integrated accounts package such as Sage, Xero and Quickbooks. This creates an end-to-end solution, allowing breweries an easy and simple way to sell online without additional hassle.
Integrate your physical shop
You can also use your shopify account to power your shop's till. Sales will be recorded in BrewMan and stock reduced in the same way as your online store. Setup is simple and requires no additional cost to your BrewMan subscription. Learn more about Shopify POS here.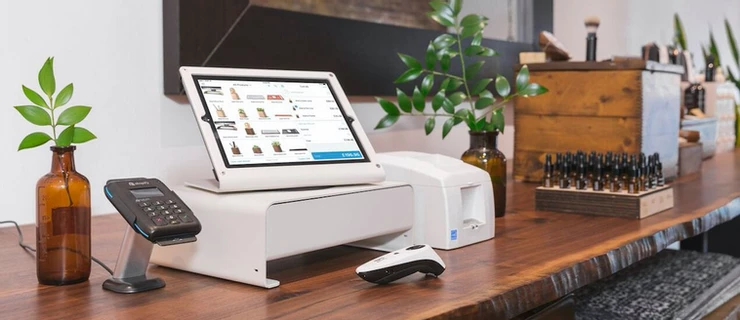 What our customers say: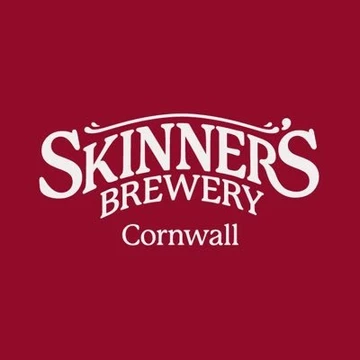 BrewMan's integration with shopify has made online sales so much easier. Our trade, online and brewery shop orders are all linked up to the same system and update one central stock control, streamlining our processes and freeing up our staff's time.
Mike Pritchard - Skinners Brewery
This integration is available for free to BrewMan cloud customers on our professional package which starts from £200/month.
For more information please contact us at: support@premiersystems.ltd.uk
or call us: +44 (0)2380 811 100
For existing customers looking to set up their link, contact us or click here for full instructions on how to activate the integration.
---