23 August 2018 - 1 min read
Brewing Software For Everyone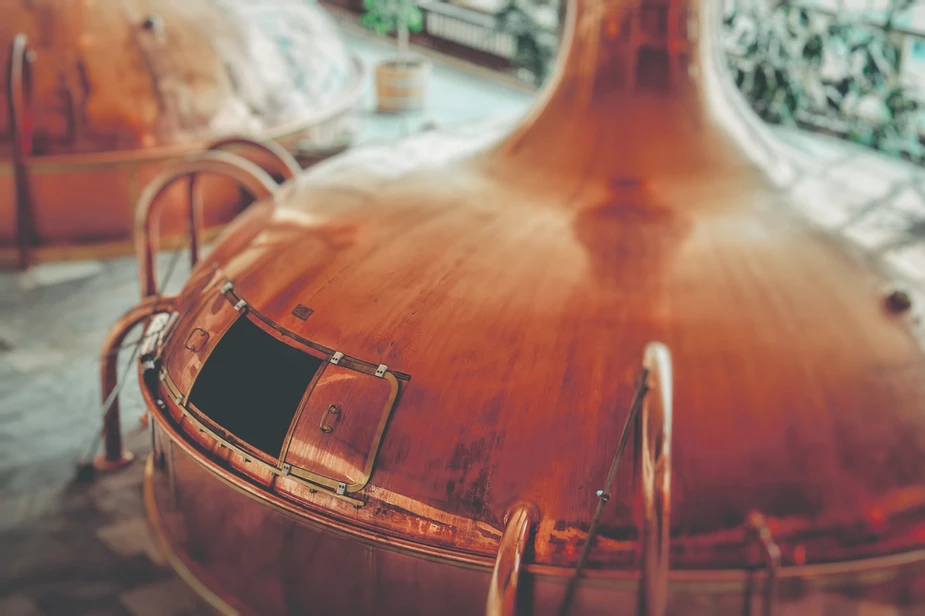 Premier Systems understands the stress, pressures and uncertainties of deciding to start brewing. However the fact that there are 64% more breweries now than there were five years ago shows that the dream to run a start up brewery is still strong in the UK. This impressive figure is testament to the brewing spirit in Britain, where despite all the challenges, people around the country are leaving their day jobs and brewing their very first pint.
One of the most crushing and time-consuming activities for new brewers is calculating duty and back office work. No-one starting up wants to spend their time filling in paper work when all your skills and passion are in the brewing process and producing incredible products.
BrewMan: Brewing software
In recognition of all the start-up brewers in the UK, Premier Systems is offering a one user BrewMan package at £50/month. BrewMan is the UK's leading brewery management software trusted by over 200 brewers. We want to support anyone who has the dream to produce great tasting beer, not doing admin, brewers who believe their time is best spent making beer, not calculating duty for HMRC. At £50/month BrewMan is by far the most affordable software on the market to start up breweries as well as having the largest feature set including:
Order entry
Pricing
Telesales
Distribution
Cask Tracking
Duty calculation
Reporting
Premier Systems has achieved this through investment in our cloud offering which will underpin all future BrewMan development. This investment has allowed us to fulfil our aim and offer affordability to those who need it the most. Furthermore, we have an incredibly ambitious roadmap for BrewMan with the aim of making it the chosen software for brewers of all size globally.
If you would like any information about our new one user offering or any other questions regarding BrewMan please get in contact with us:
Tel: +44 (0)23 80 811 100
Email: sales@premiersystems.com
---